Engage for Good hosted Paal's webinar "The Power of Delivering Disaster/Aid Payments"
Engage for Good hosted Paal's webinar "The Power of Delivering Disaster/Aid Payments"
Engage for Good hosted Paal's webinar "The Power of Delivering Disaster/Aid Payments"
Uniting corporate foundations, non-profits, & government with FinTech
UNITING CORPORATE FOUNDATIONS, NON-PROFITS, & GOVERMENT WITH FINTECH
Delivering funds to the Right Person at the Right Place for the Right Purpose.
voices from paal non-profit partners
What is PaaL?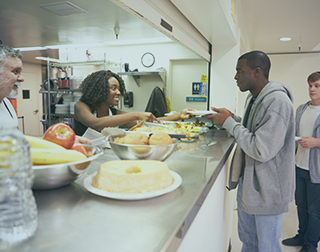 Rapid Delivery of Funds
PaaL is a Coalition of top payments companies, enabling Charities, Foundations and Governments to securely deliver funds to individuals in need of funds delivered fast and secure as easily as a Mastercard, wearable, or smartphone app.
Built to Help
PaaL partners platform are architected to help transform the humanitarian financial aid industry, through advanced processes and technology. PAAL partners are top financial services companies dedicated to the humanitarian aid field. Creating and evaluating products and services specifically to serve this unique market.
Contributors
"Contributors" are charities, foundations or governments seeking to disperse aid funds directly to those in need- people, families, small businesses. Contributors seek to be good custodians of funds in their care. Paal enables tracking & reporting back to donors on every dime spent.
PaaL PARTNERS:
THE WORLD'S TOP FINTECH AND CARETECH PROVIDERS
PaaL: Powering Your Humanitarian Aid Goals & Mission
Delivered aid/disaster funds via PaalPay can be accessed via multiple consumer mechanisms including Mastercards, virtual cards, wearables, payment wallet or mobile app.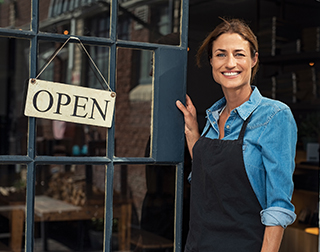 People & Small Businesses
Gain access to aid funds quickly, and safely. Secure in knowing if a card is lost or stolen, the funds can be replaced, easily accessed even by underbanked people.
Charities and Foundations
Uniquely gain assurance that funds you're giving are going to the right person at the right time, for the right purpose. Spent to match your mission, controlled for spend, fraud and abuse along with automatic accounting of every dime spent.
Governments
Funds are delivered quickly, directly into the hands of those in need, and only them. Secured against robbery and theft. Controlled for spend, fraud and abuse. Using the most advanced FinTech technology in the fight against fraud.
PaaL ADVISORY COUNCIL:
GOVERNMENT, FOUNDATIONS AND CHARITIES ACROSS THE GLOBE
ABOUT THE NETWORK
 

The

PaaL Coalition 
 PaaL leverages proven existing payments platforms and best practices for good:
1. Fast & Secure –
delivers funds to the right hands, and away from fraudsters, in 48 hours.
2. With Dignity –
Funds loaded on these Mastercards can be used to buy exactly what is needed in the moment of need
3. Enables "Accountable Giving" –
provides automatic accounting of all card transactions, anonomyzed, to show donors, auditors, etc., how funds are spent
4. Controls for Waste, Fraud, and Abuse –
Apply the best of FinTech to thwart fraud and also can be set to block spend in categories that don't supply immediate needs
5. Serving the Un/Under-Banked with Equity –
Delivery to those without bank accounts and is an equal opportunity for electronic card payments
Read More About PaaL
Please complete the form below to instantly receive a copy of the whitepaper in PDF format.